Request your FREE pavement evaluation today.
OUR SERVICES
Over 25 years of providing full service solutions for all of your paving needs.
Let us build your pavement to perfection. Doing it right the first time for 25 years!
Asphalt surfaces are designed to provide a flexible, all-weather use with improved dust control, noise reduction, and reduced construction and maintenance time.
Crack fill is a molten rubber product engineered to bond to the asphalt and expand and contract over cracks to lock out water.
Sealcoating seals the top of the asphalt to prevent water from penetrating the surface of the pavement.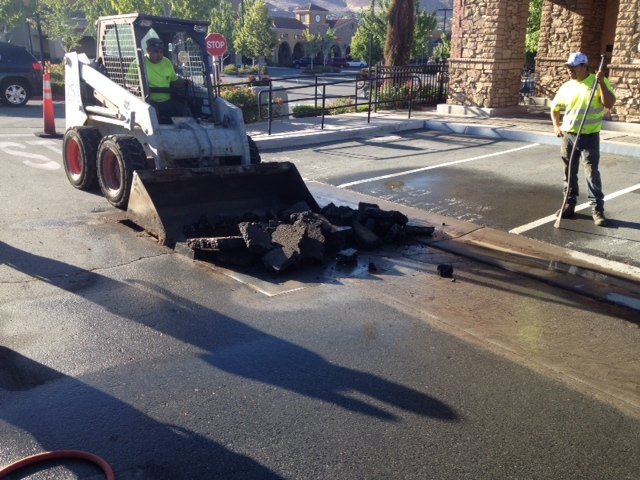 WHY CHOOSE ASPHALT PROTECTORS
ONE STOP SHOP FOR YOUR ROAD AND PARKING LOT NEEDS
We thrive on being known as a full service asphalt paving business with a big emphasis on customer satisfaction and quality products.
PAVEMENT PRESERVATION EXPERTS
We are your local manufacturer for Pitch Black® Premium Pavement Sealer. With over 25 years of manufacturing and installation of our proprietary materials, we know how to make your pavements last.
ENVIRONMENTALLY CONSCIOUS
14010 Mount Anderson Street
Reno, NV 89506